Supagard Professional
It's like having a new car everyday.
We have established and sustained an excellent reputation by providing our customers with the highest quality car care products. Furthermore, Supagard provides excellent customer service and technical support after your purchase.
Over the past 20 years, thousands of delighted owners have had their new and used cars enhanced and protected.
Supagard treatments are used and approved by vehicle manufacturers and car dealers world wide and our products are classed as Recommended Supplier Branded Accessories for Alfa Romeo, Chrysler, Citroën, Fiat, Ford, Kia, Lexus, Mercedes-Benz, Nissan, Peugeot, Toyota, Vauxhall and Volvo.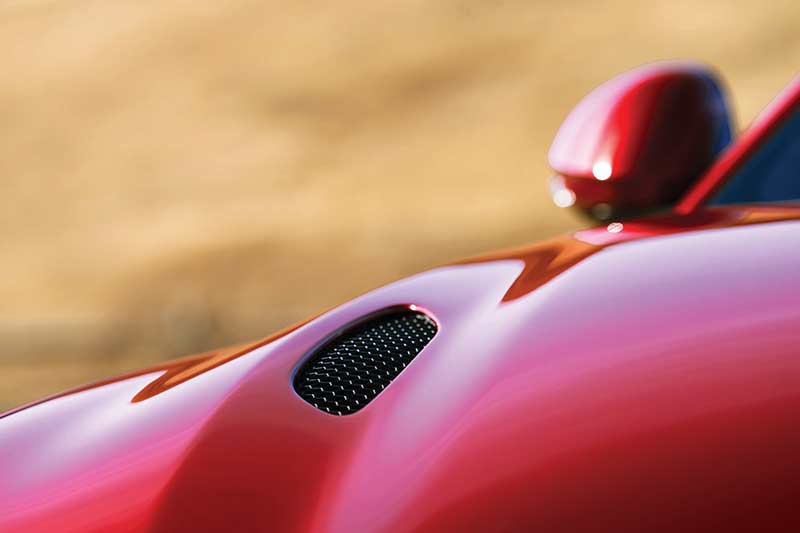 Paintwork
The unique formula allows a one-off application that does not require top-ups or monthly conservers.
Explore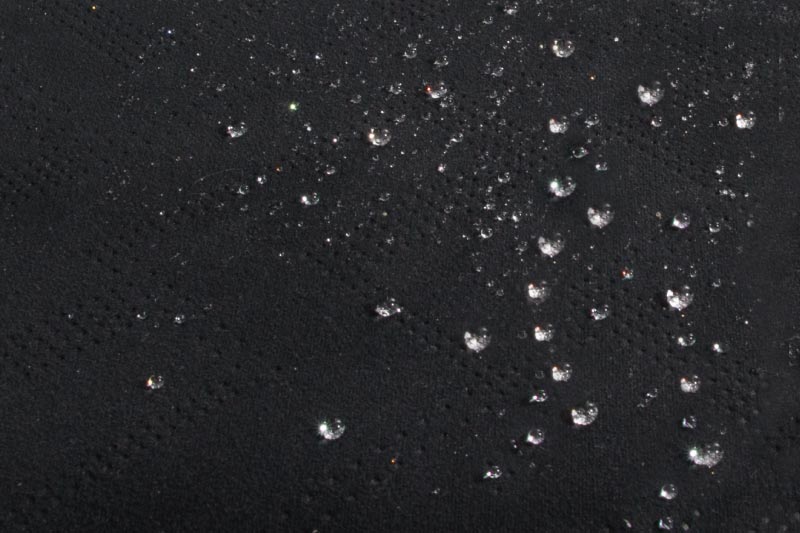 Interior Fabric Protection
Supagard InteriorGard coats each fibre with a resin based formula which won't wash out.
Explore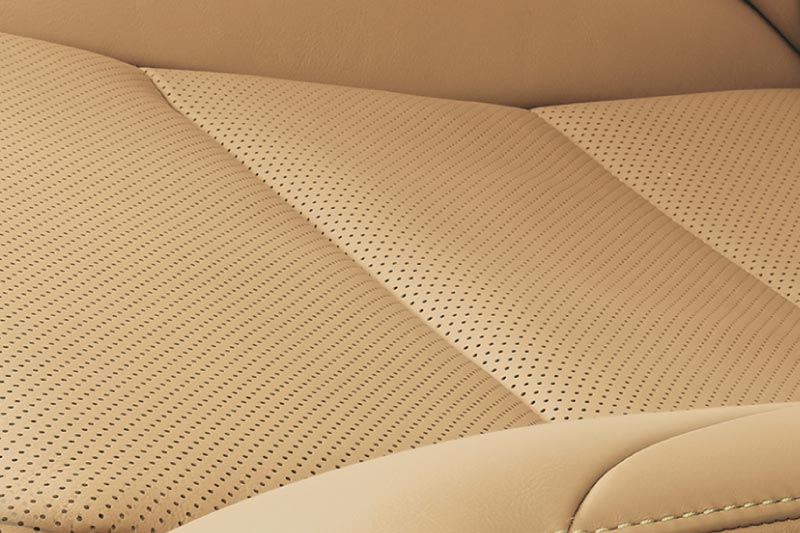 Leather Interior Protection
Supagard leather care products help preserve, care for and protect the new look of your leather seats.
Explore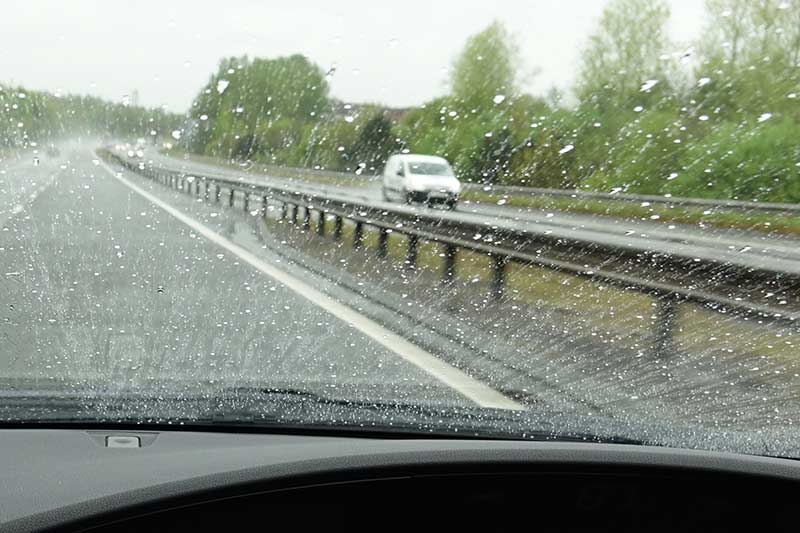 SupaVision
SupaVision utilises new glass bond technology for unbeatable visibility in all conditions.
Explore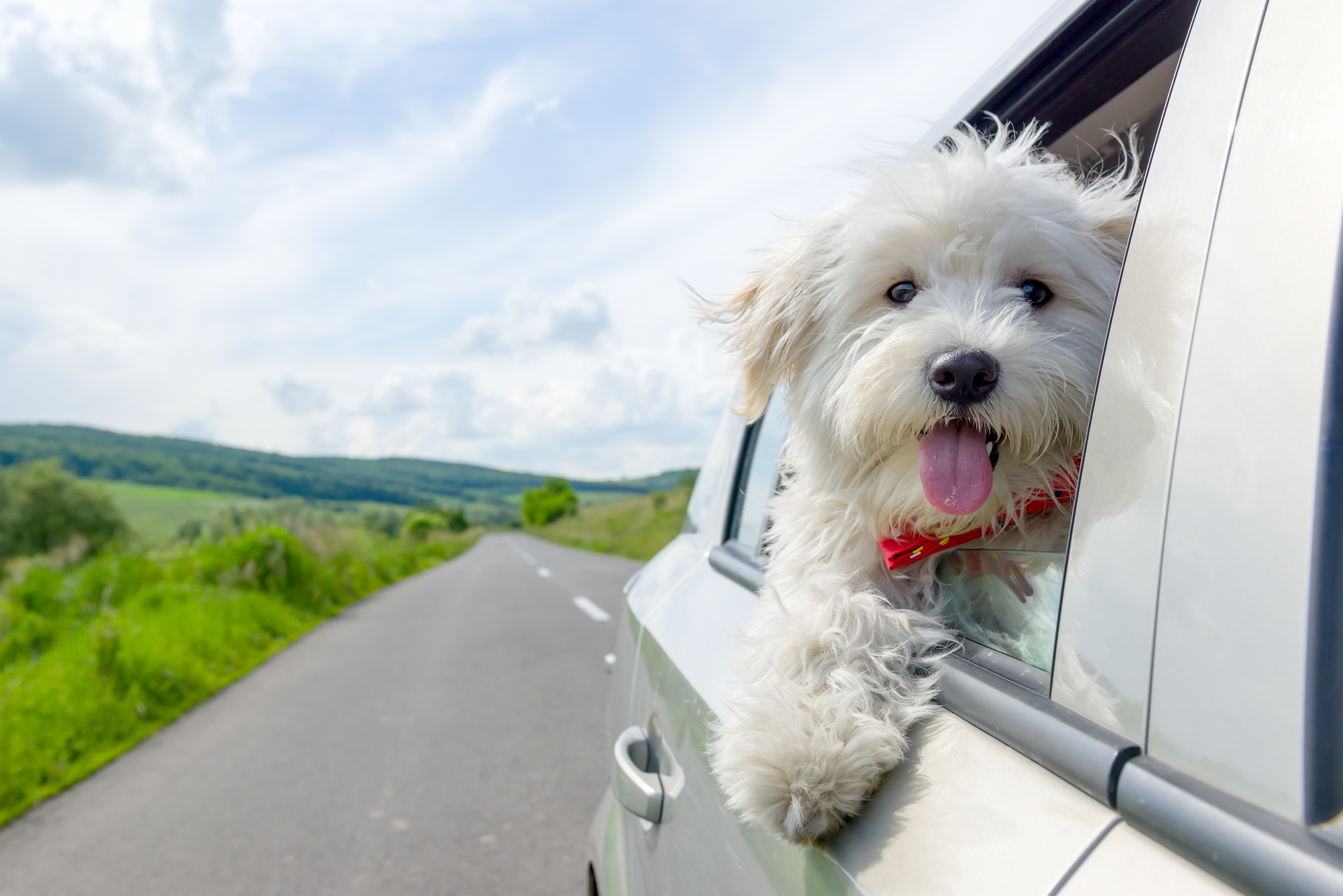 Sanitisation System
Sanitising with ozone creates a state of cleanliness in your vehicle by killing more than 99% of germs and bacteria present in the cabin and air-conditioning system.
Explore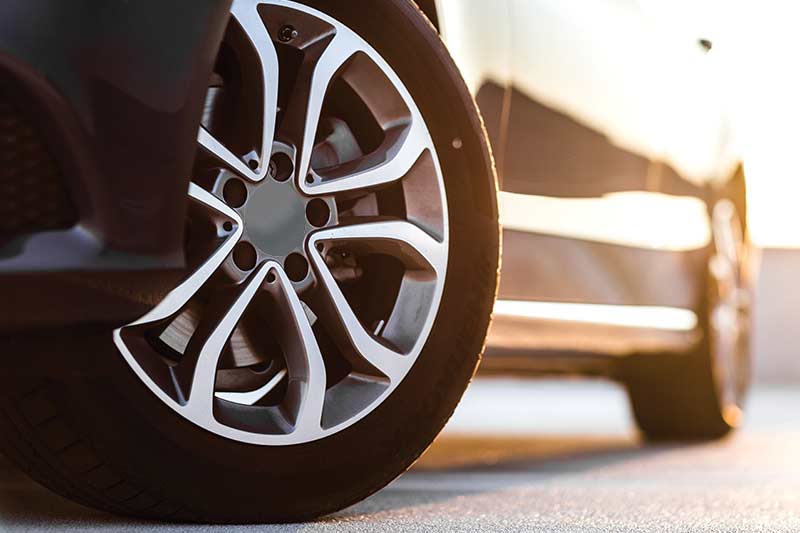 Wheel Protection
If left unprotected, your wheels can deteriorate very quickly. Brake dust, road salt, dirt and mud will damage the lacquer and eventually the wheel itself.
Explore
All Supagard products undergo continuous and rigorous independent testing by manufacturers and the Paint Research Association to maintain our technical superiority over other products.
The quality and longevity of Supagard products while in service have always been the prime objective of our company. To keep this quality assurance, Supagard has been assessed and registered by National Quality Assurance Limited against the provisions of BS EN ISO 9001:2008.