Leather Protection
Keep your leather interior like new with Supagard
Why protect my leather interior?
There is nothing that complements a new car more than leather upholstery and the look, the smell and the feel make the owner proud of their choice.

Supagard leather care products help preserve, care for and protect the new look of your leather seats & our specialised cleaner and conditioners gently assist in maintaining the supple, natural feel of the leather.

Our new Leather Care range complies fully to COSSH and ISO 9001 regulations.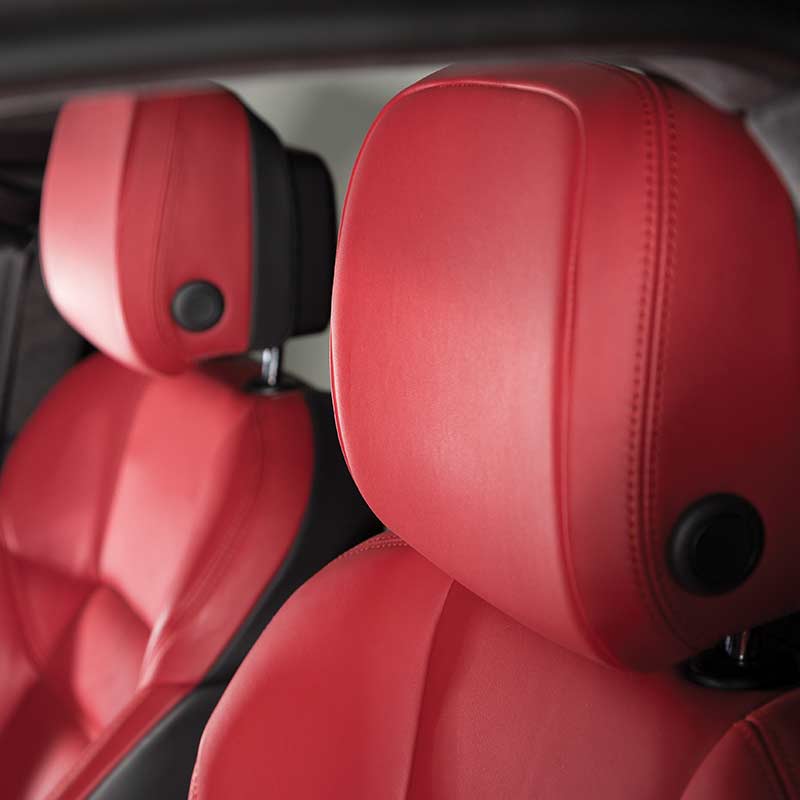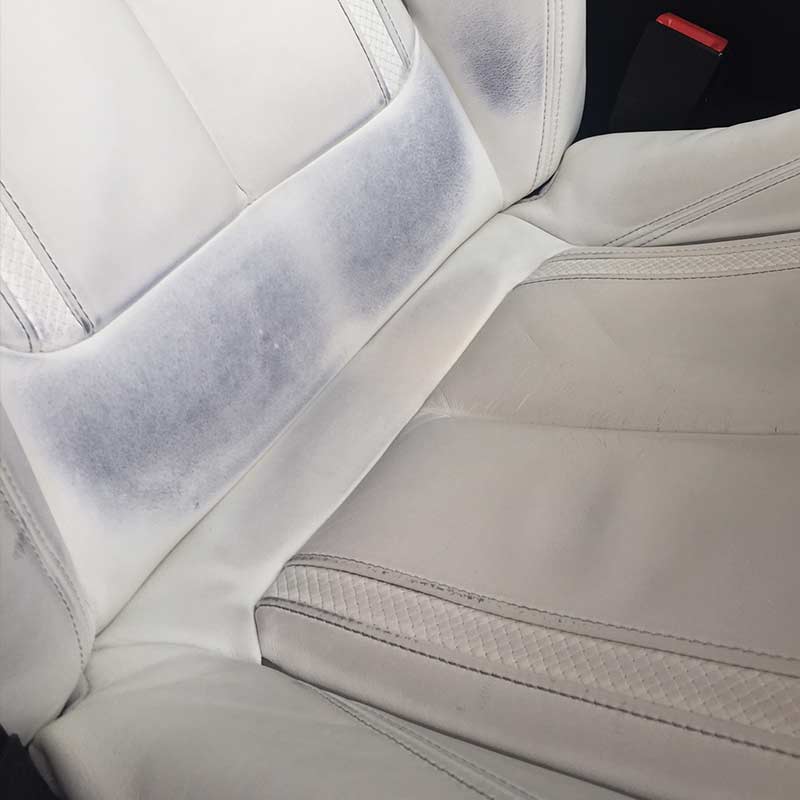 What does Supagard protect against?*

Denim Dye Transfer  

 Drinks Spills

Mud & Dirt 

 Mucky Pets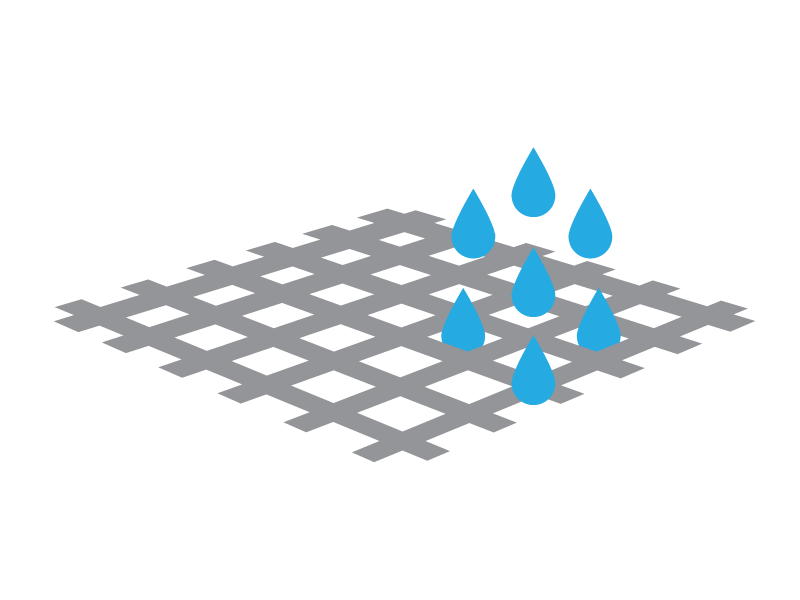 UNPROTECTED LEATHER
Liquid and dirt is free to penetrate the leather from day one.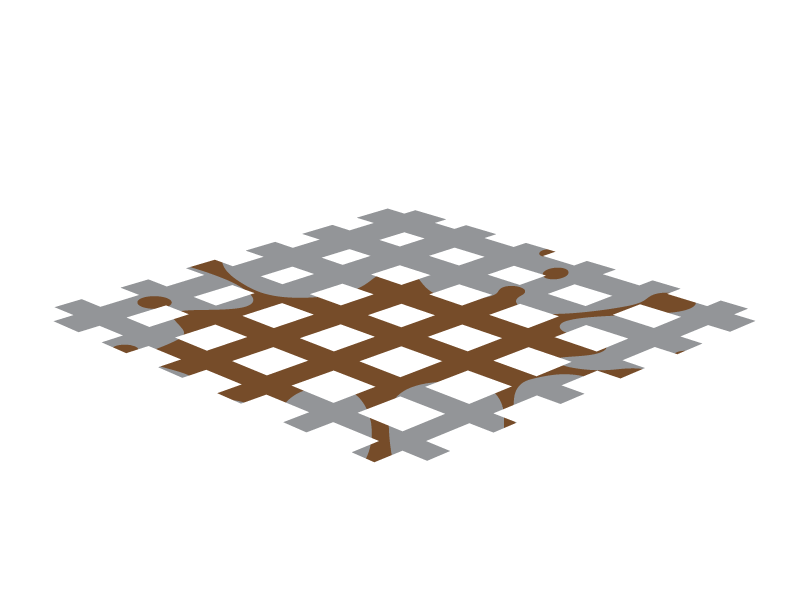 UNPROTECTED AFTER 1 YEAR
This shows leather stained by dirt and spills that are hard to remove. Without protection these contaminants can alter the appearance of your leather interior.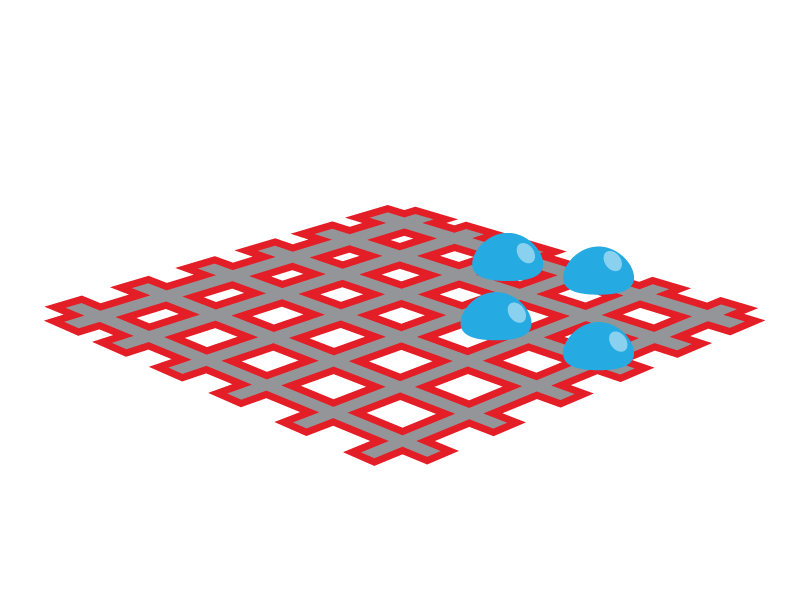 PROTECTED LEATHER
Liquids and dirt can't penetrate the leather once coated with Suagard's Bionic Leather Preserver. This means dirt and spills can be easily removed from above the surface of the leather. 
*Subject to Terms & Conditions