A NEW CHAPTER IN PAINT PROTECTION
Supagard are proud to announce the launch of Bionic Technology, a family of products designed to offer market leading protection. This technology can be defined as, "having extraordinary strengths, powers, capabilities and endurance". 
Supagard Professional
Supagard is the UK's market leader in professionally applied quality car care products and is approved by most leading car manufacturers. Our comprehensive range includes Paint Protection, Fabric protection, Vinyl Protection, Leather Care, Key Recovery and Security Marking. Our products offer world class protection and value to both new and used car customers through a massive network of dealers across the country.
Explore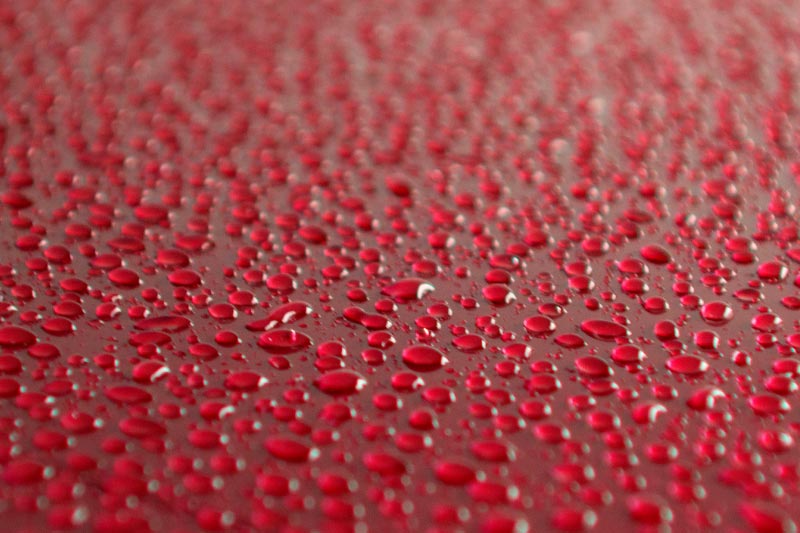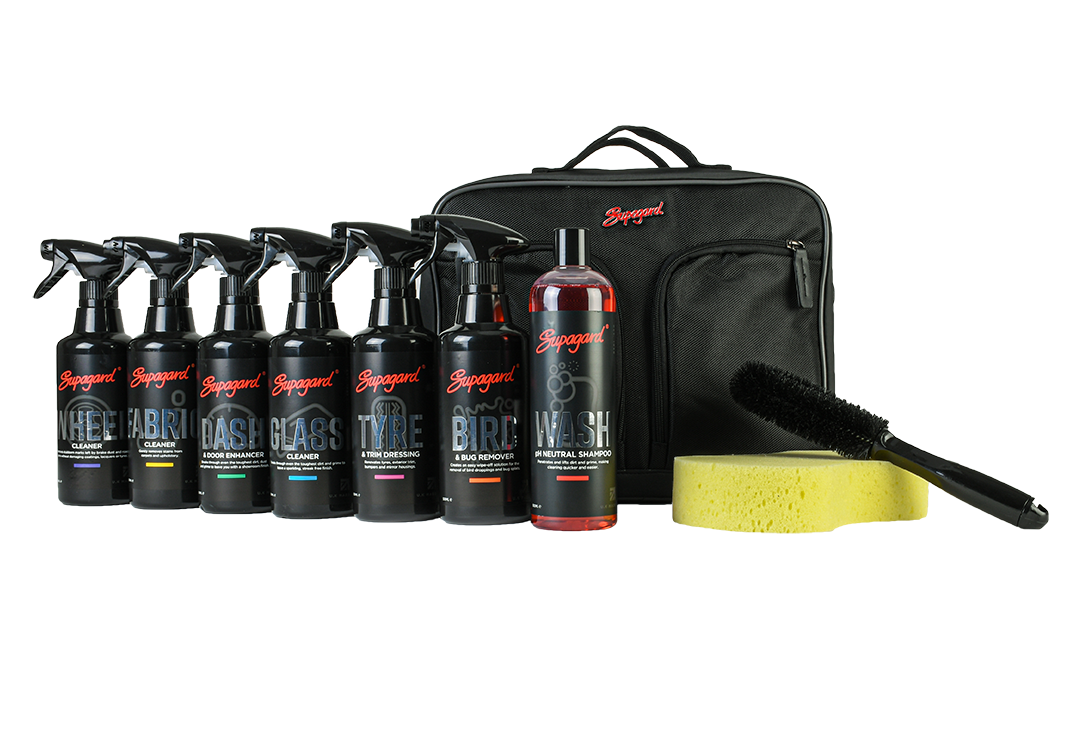 Supagard Aftercare
With so many car cleaning products on the market, it makes sense to choose car care products that will complement your Supagard showroom finish. Our comprehensive Supagard Aftercare range has been specifically designed to give you all the car cleaning products and car detailing products you'll require to keep your car in pristine condition. You can wash and clean your car as often as required, safe in the knowledge that Supagard Aftercare Products are fully compatible with our exterior paint, interior leather and fabric protection systems.
Explore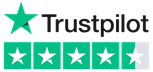 Sanitisation Range
Here to help your business, employees & customers be sanitised and safe at all times.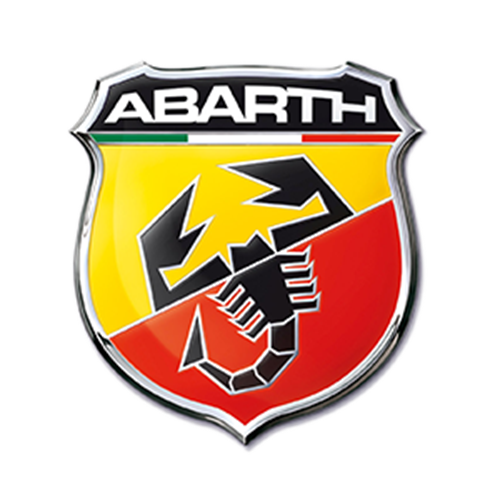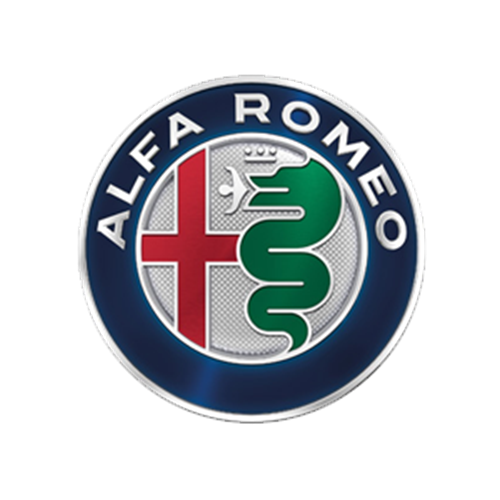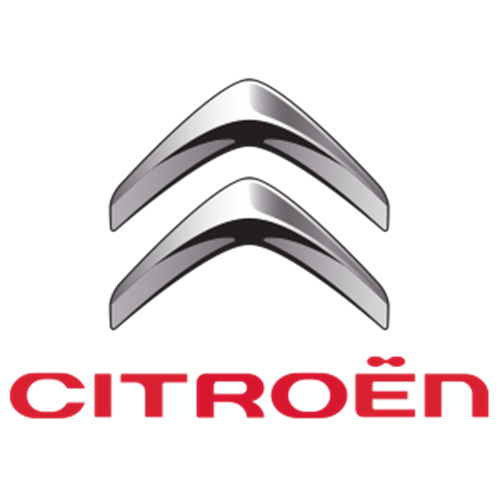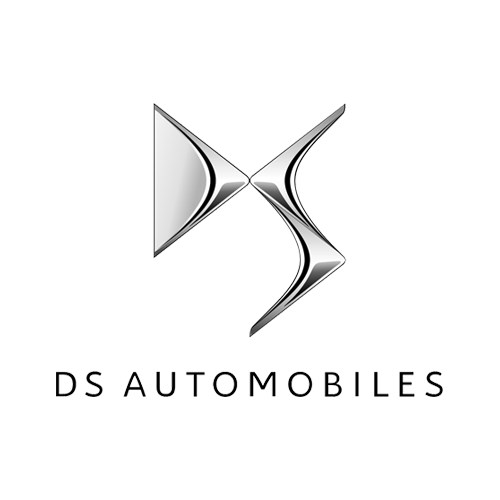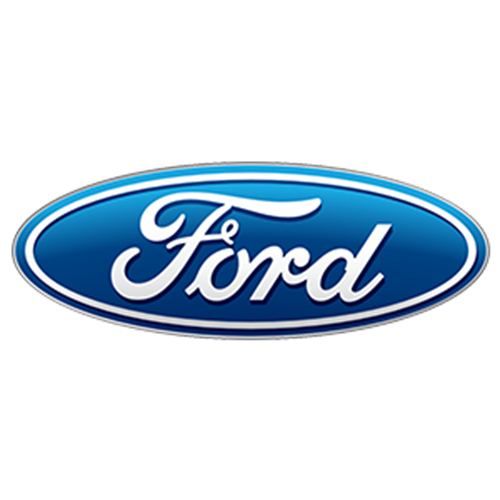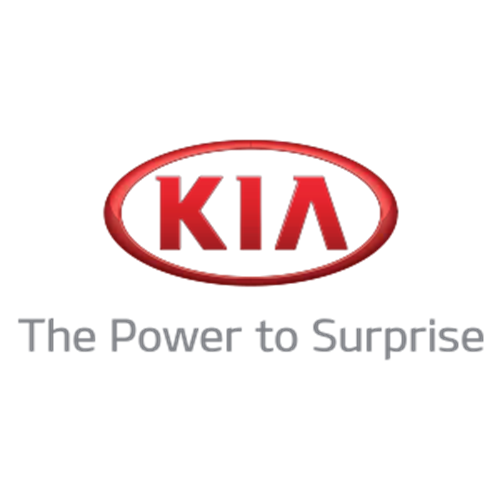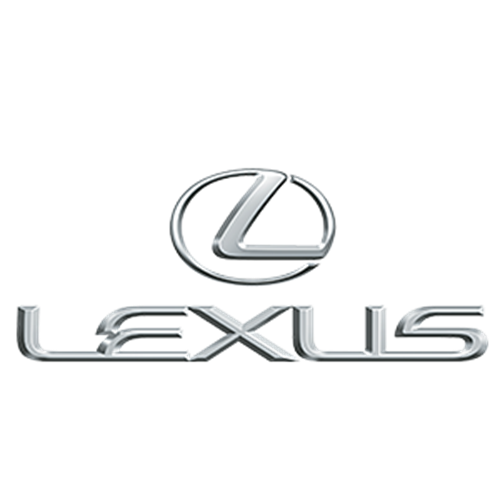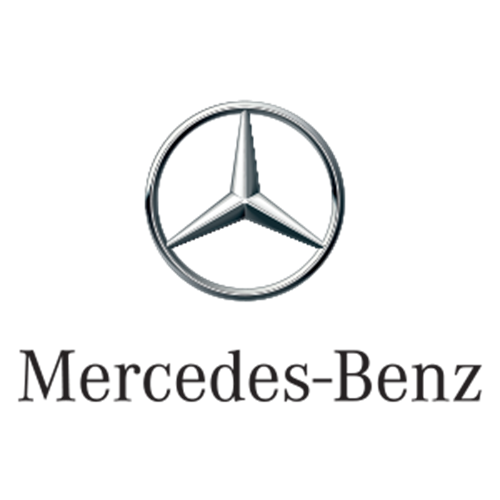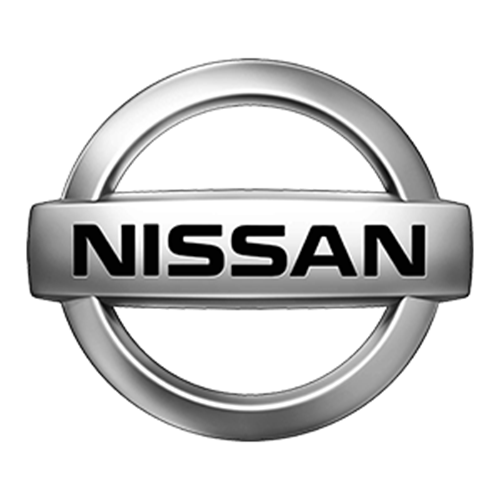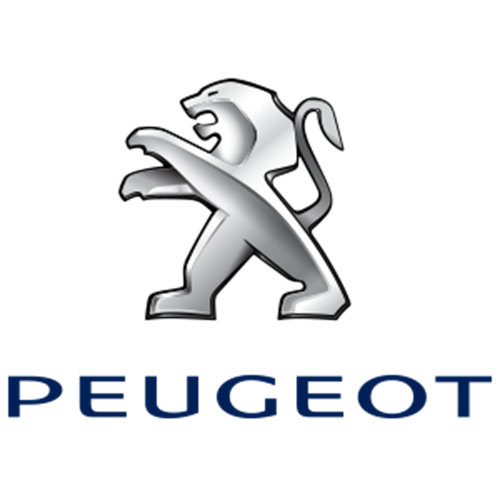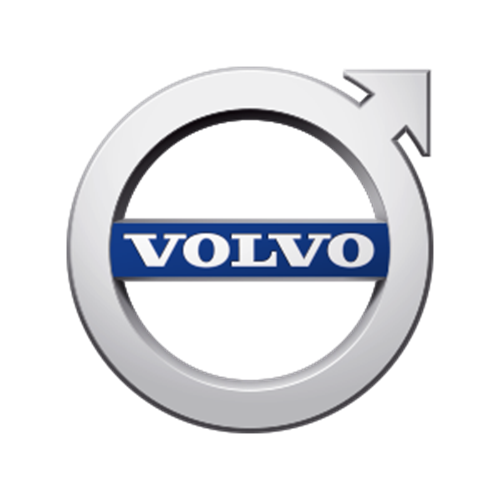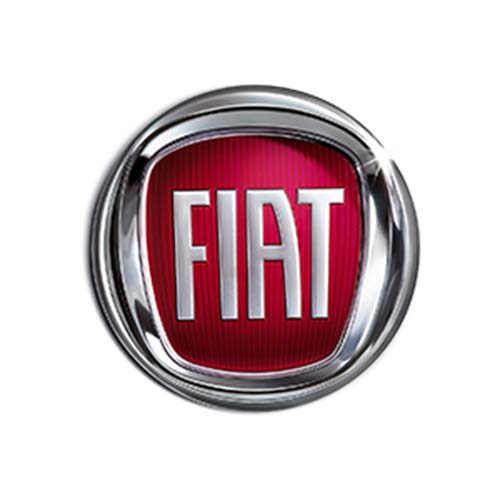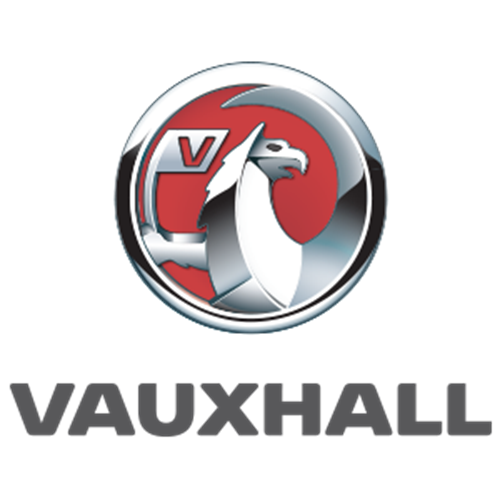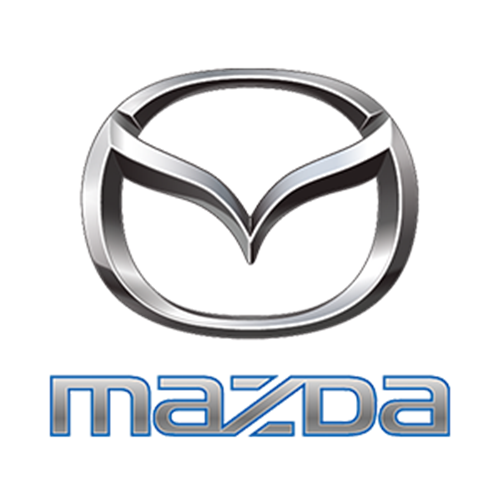 Supagard International
Find out more about Supagard around the world, which countries we supply and how our experience has solidified our global presence.
Explore
My last four Vauxhall cars have all had 'Supagard Treatment' applied to them from new and I've found there is no need to polish any of the cars I've owned.
Michelle Borgerson
Cheshire, United Kingdom
Explore
We bought this car to use for our wedding day, so I've valeted it and it's all ready to go on the big day. I am impressed with your products as I used to work for a local garage valeting cars on Saturdays since I was 14.
Explore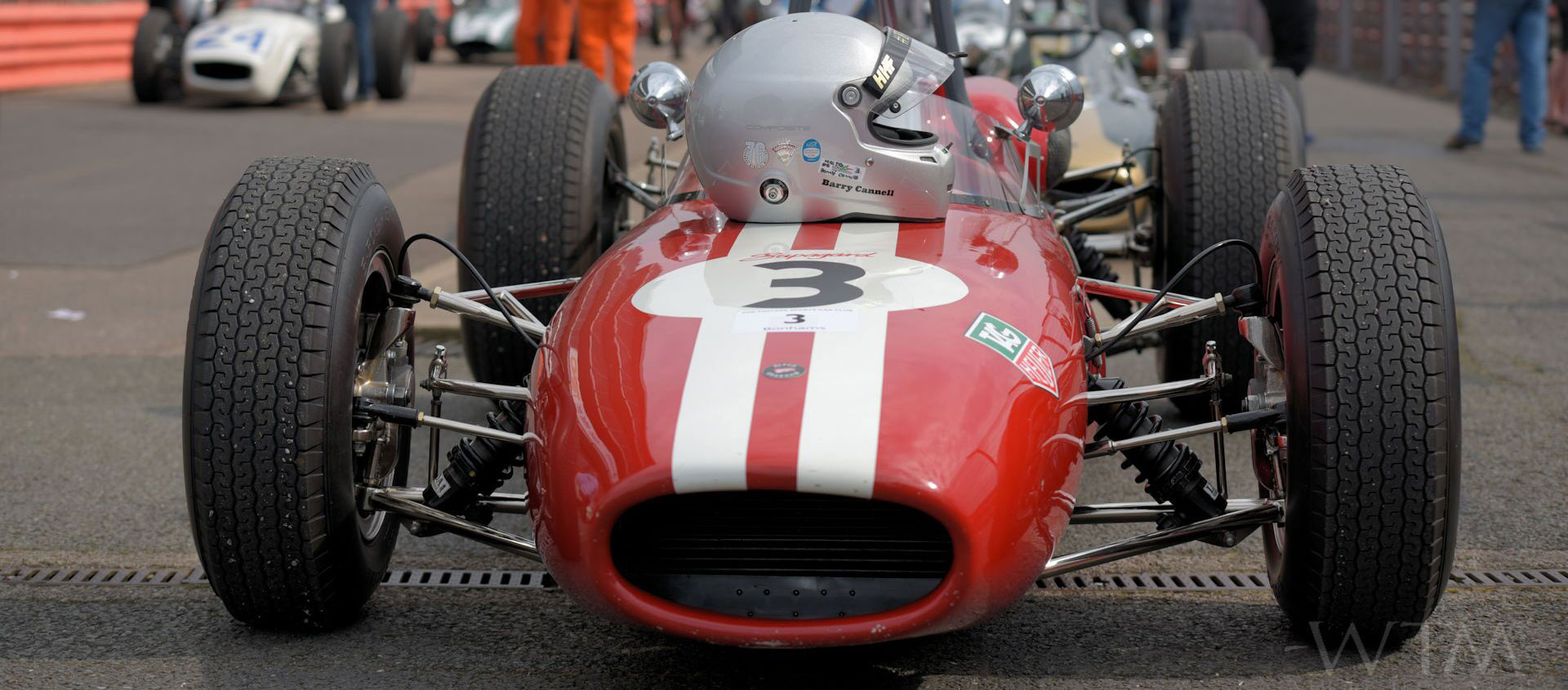 Proud Sponsor of the HGPCA
Remember the heady days when national pride and colours defined the appearance of racing cars, not sponsorship deals worth tens of millions of pounds? The Historic Grand Prix Cars Association does.
Explore

How Can We Help You Today?
Our expert team are ready to help you with any enquiries you may have regarding treatments and products available.
Explore