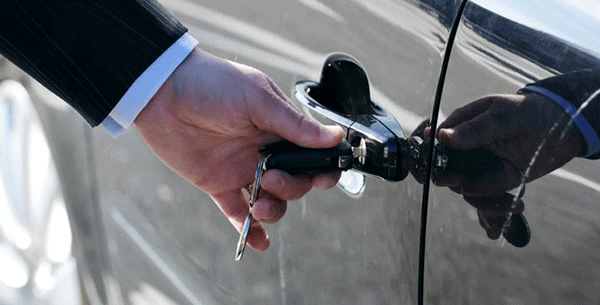 What would happen if you lost your keys today?
It's the moment everyone dreads. You can't find your keys... they're not in your jacket pocket, wallet, purse, bag, briefcase... aarghhh... they're... gone!
You can't access your car, start your motorcycle, perhaps even get into your house. Total disaster.
What would happen if you had the security of KeyFinder?
Because the finder receives a £10 reward, 90% of keys lost while attached to a KeyFinder fob are reunited with their owner.
The Key benefits within your KeyFinder membership:
- 24 hour, 365 days a year Emergency helpline.
- No Key owner details are given to the finder or any third party, guaranteeing maximum confidentiality and security.
To find out more about KeyFinder, please have a look at the backing card you received with your key fob.