Motorcycle Protection
Keeping your motorcycle looking newer for longer.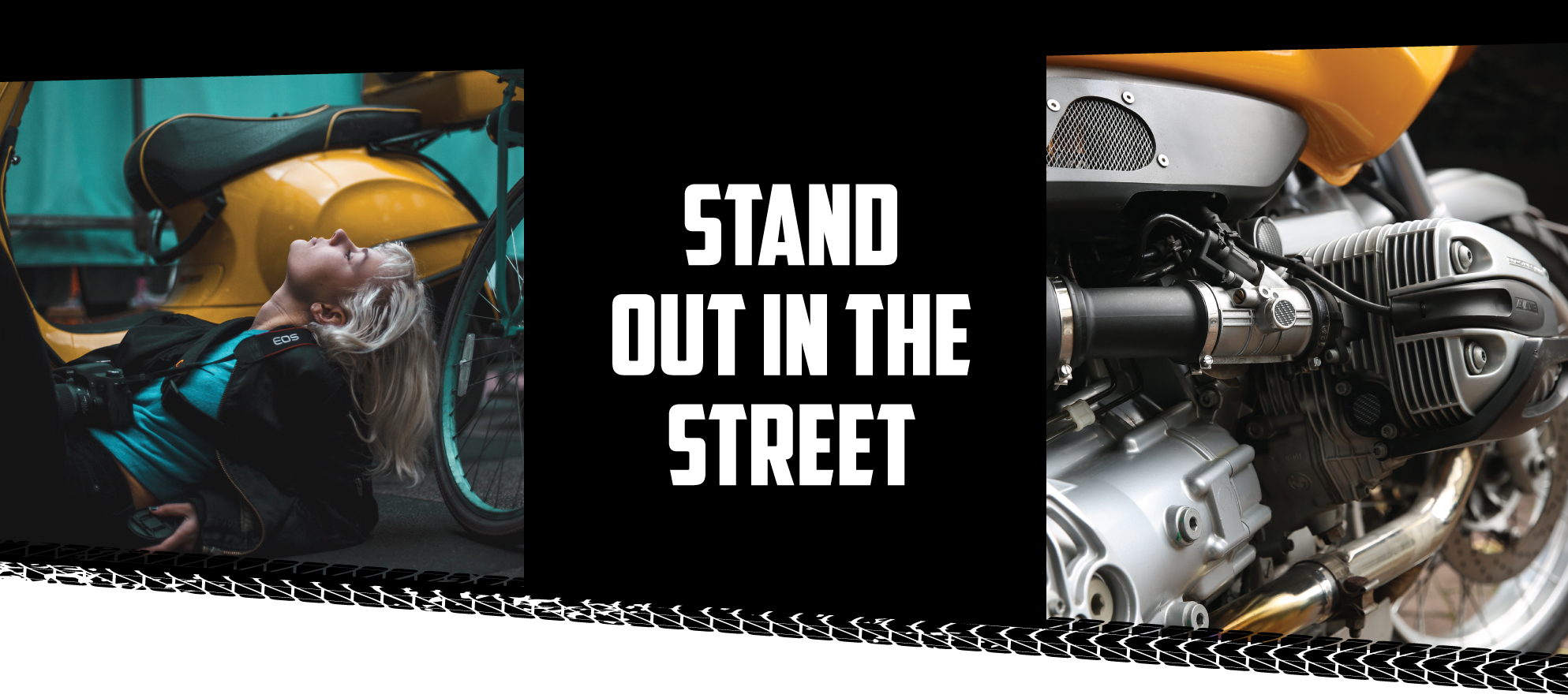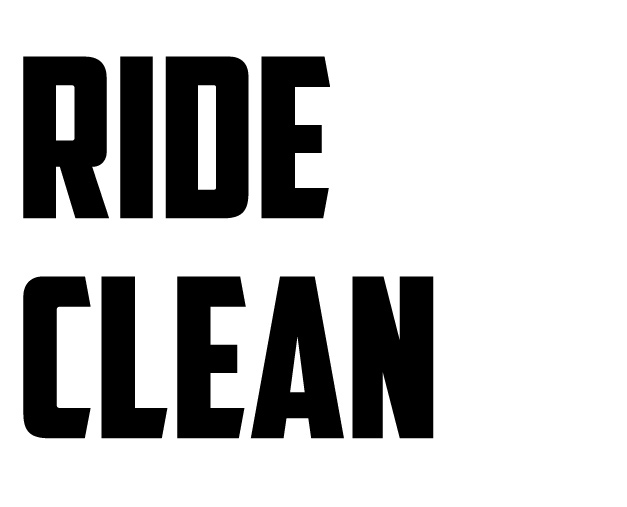 Supagard have been protecting cars for over 30 years. We're pretty damn good at it. So why not protect bikes too?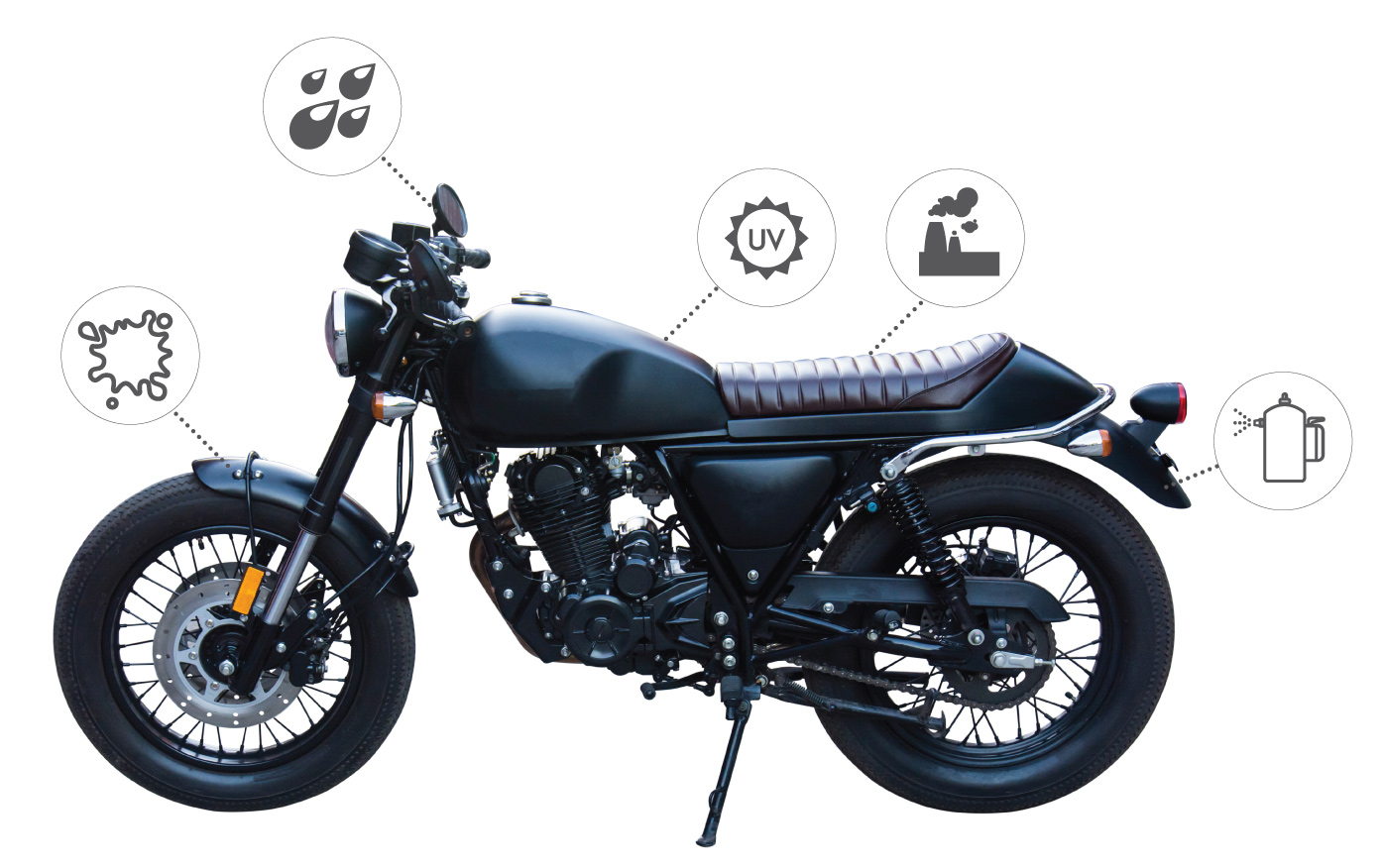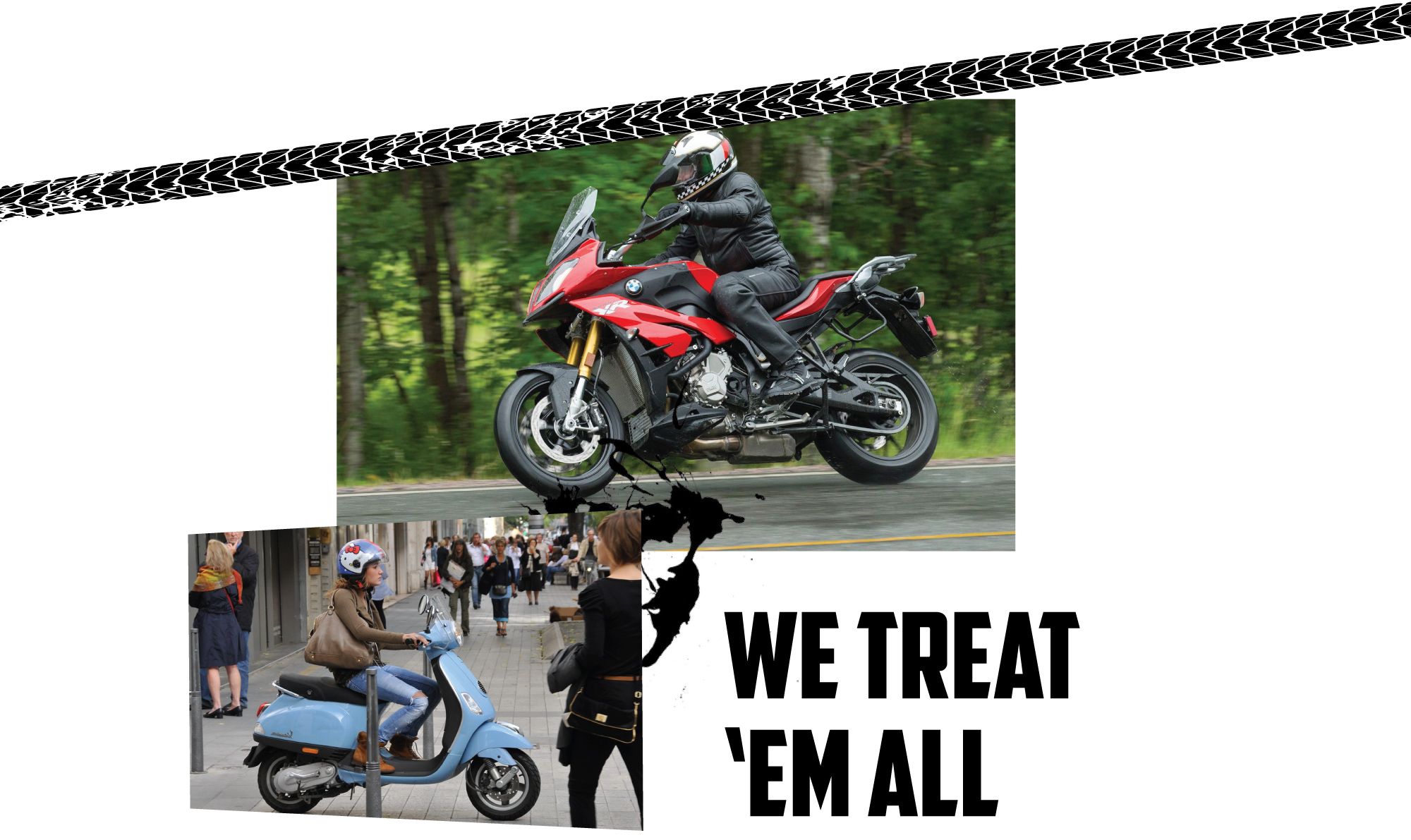 Doesn't matter who you are or what you ride. Supagard protection keeps its look good, keeps the rubbish off the bike and also can help with the re-sell value.

We locked the nerds up in the lab for a while and told them to get us something that would let us spend more time riding and less time cleaning our rides. Know what? They did it. A freaking good job too.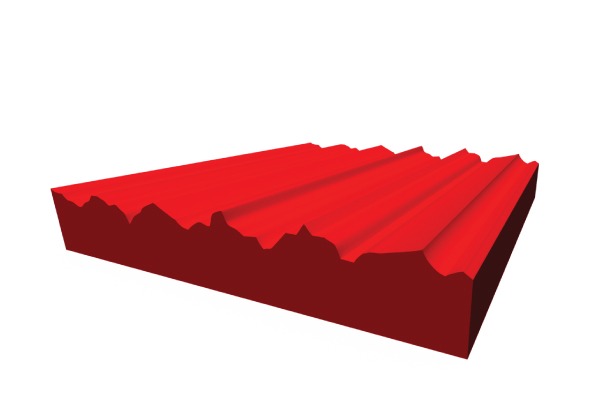 Unprotected Motorcycle Paint
If left unprotected, deterioration begins from day one. Pollution, acid rain and UV rays and other pollutants will begin to oxidise the paint.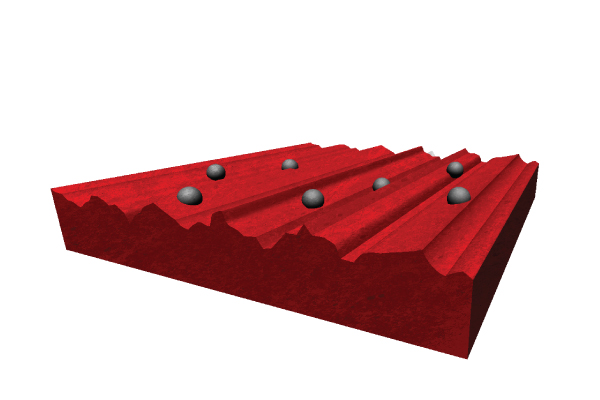 Unprotected After 1 Year
The paint has started to oxidize and the grime in the low points can only be cleaned by a cutting polish which ​removes a layer of paint.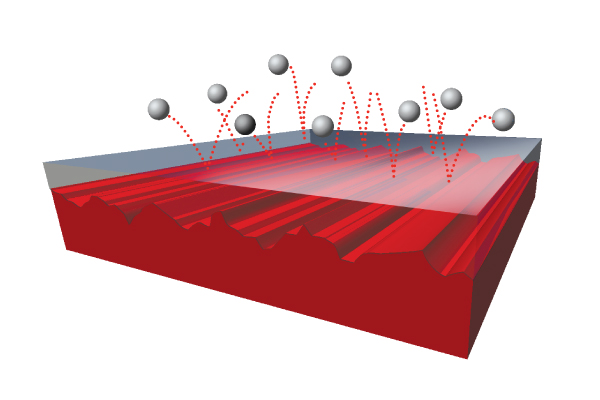 Protected After 3 Years
Supagard protects the paint from day one. There has been no oxidization, no accumulation of grime and no reduction in paint thickness.
*Subject to Terms & Conditions