Exterior Protection
Keeping your car looking newer for longer.
Why protect my paint?
The whole idea behind paint sealant is to protect your vehicle's paintwork from the harsh environment that surrounds it - Ultra Violet rays from the sun which can fade paintwork, atmospheric fallout and acid rain which can damage the paint finish, road salt and other contributors which can fade and corrode the surface.
These are the effects of contaminants on paint that wasn't protected, this vehicle was less than a year old.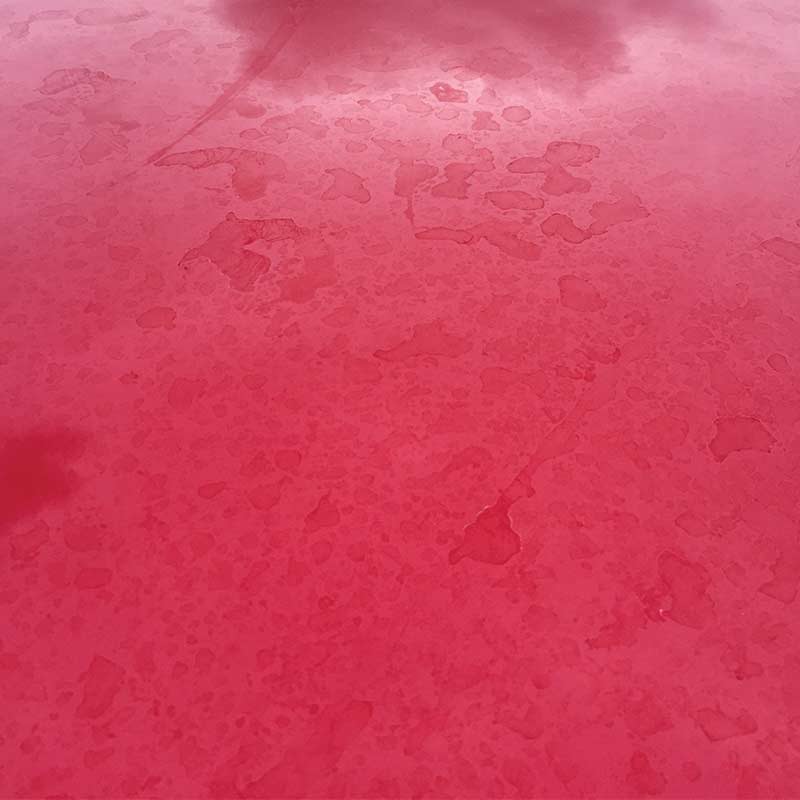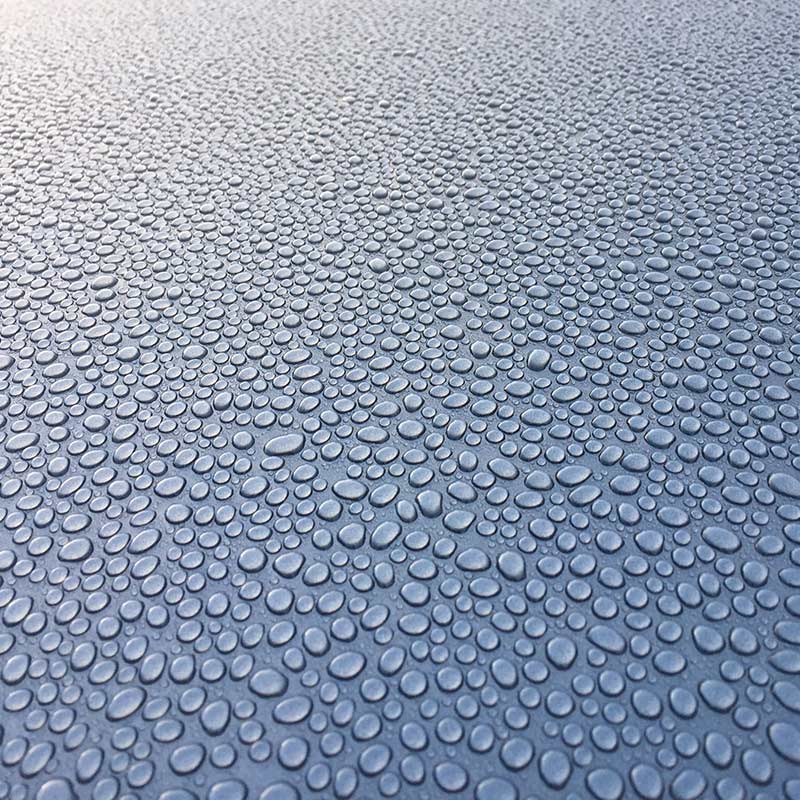 What does Supagard protect against?*
Supagard is professionally applied by trained technicians and all you have to do is wash the car - what could be simpler?

 UV Rays     

Acid/Alkaline Rain

Mud & Dirt     

Bird Dropping

Road Salt
How does it work?
All Supagard products have been developed to withstand the harshest environmental and climatic conditions and our paint sealants are some of the most technologically advanced treatments available. The tough, high gloss barrier bonds to the paintwork, seals the surface against harmful UV rays, acid rain and atmospheric pollution.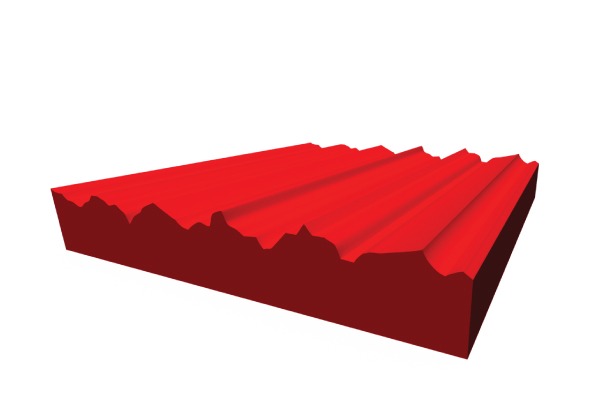 Unprotected Car Paint
If left unprotected, deterioration begins from day one. Pollution, acid rain and UV rays and other pollutants will begin to oxidise the paint.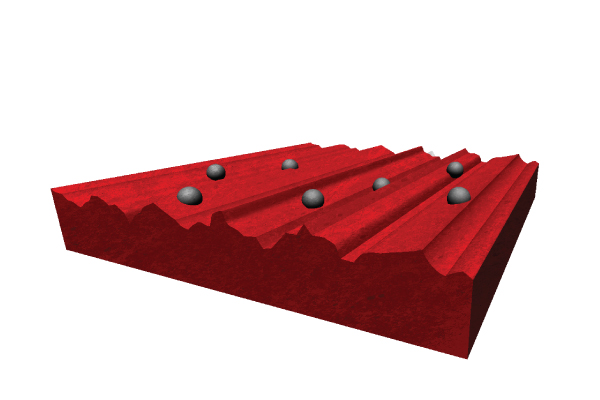 Unprotected After 1 Year
The paint has started to oxidize and the grime in the low points can only be cleaned by a cutting polish which ​removes a layer of paint.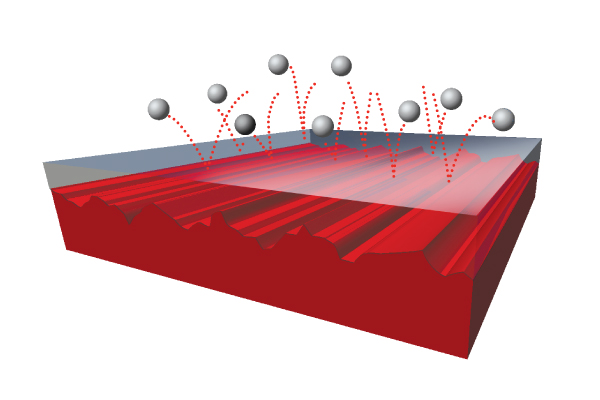 Protected After 3 Years
Supagard protects the paint from day one. There has been no oxidization, no accumulation of grime and no reduction in paint thickness.
Don't just take our word for it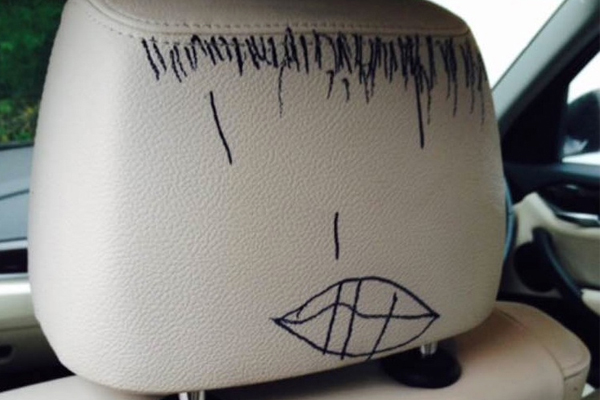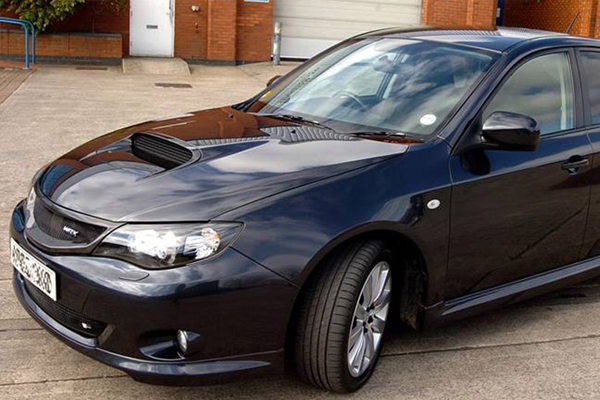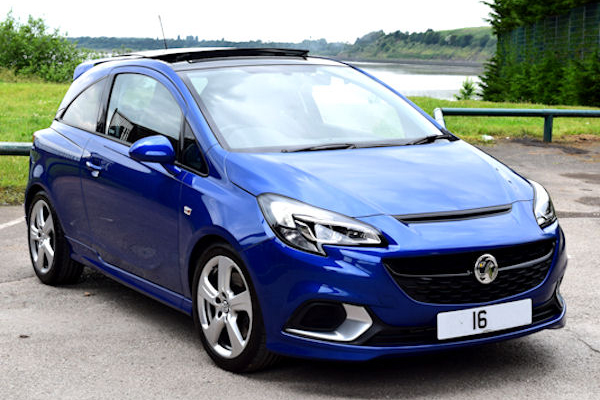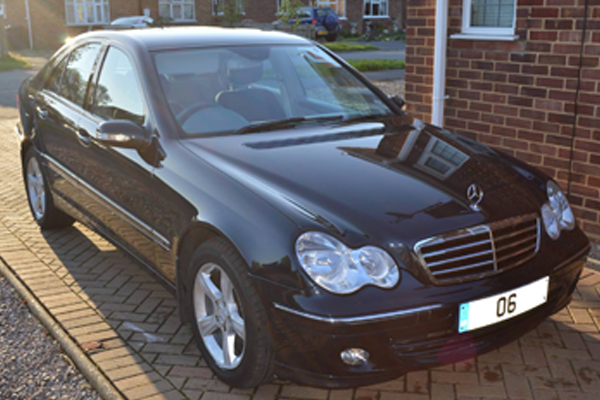 We've treated over 4 million cars in the U.K alone, why not have a look at our testimonials page and see just how Supagard helps everyday people?
*Subject to Terms & Conditions