Glass Treatment
For the best visibility all year round.
SupaVision 50/50 Demonstration
Supagard SupaVision utilises new glass bond technology to provide an
optically clear, non-stick coating for unbeatable visibility in all conditions.
When professionally applied to your vehicle's windscreen or side and rear
windows, it will dramatically improve both day and night visibility while
driving in rain, sleet or snow.
This short animation shows the differences between having your car treated with SupaVision compared to a non-treated car. 
Why treat my glass with Supagard?
SupaVision bonds to your screen forming a protective repellent barrier that last for months, - rain beads up and rolls off, the glass is easier to clean and keeps clean for longer so you can see clearly and drive safely all year round.
The benefits of SupaVision

Hydrophobic Protection

Improved Visibility

Easy Frost Removal 

Bird & Bug Protection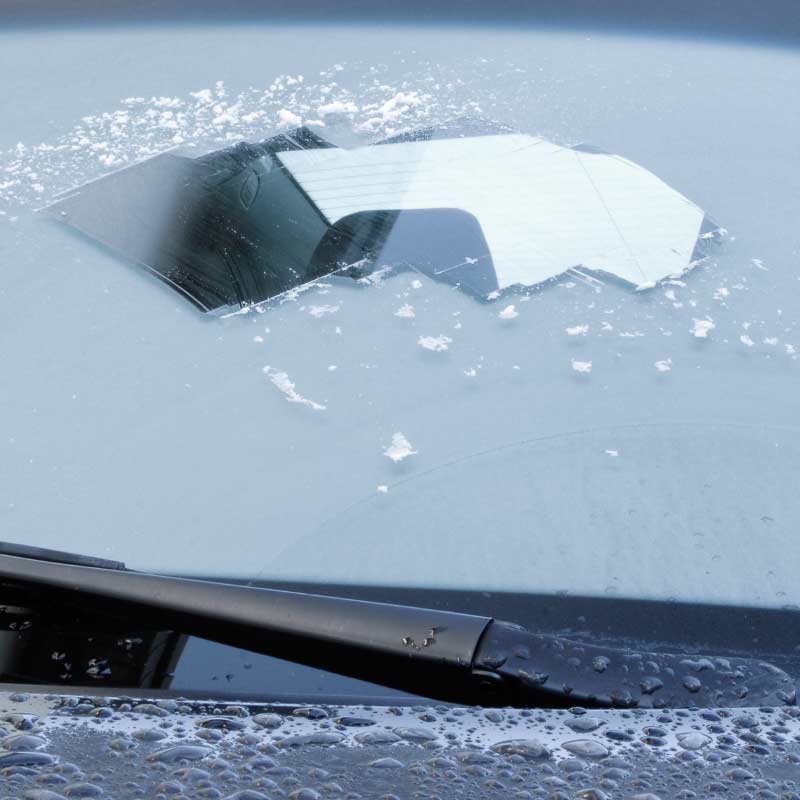 How does SupaVision work?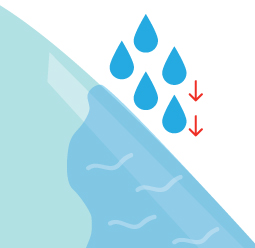 Untreated Glass

If left untreated, visibility can be reduced due to water sheeting on the surface of the glass.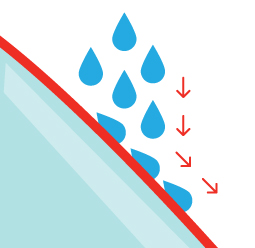 SupaVision Treatment Applied
Road film which isn't easily removed has build up on the surface of the glass reducing visibility even further.