Interior Protection
Supagard InteriorGard coats each fibre with a resin based formula which won't wash out
Why protect my fabric?
If left unprotected, the fibres in your new car can soak up liquids and dirt, leading to unsightly stains and marks which can devalue your car.
The invisible barrier helps reduce friction between the fibres prolonging their life. This allows the Fabrics and Carpets to retain their natural texture and appearance.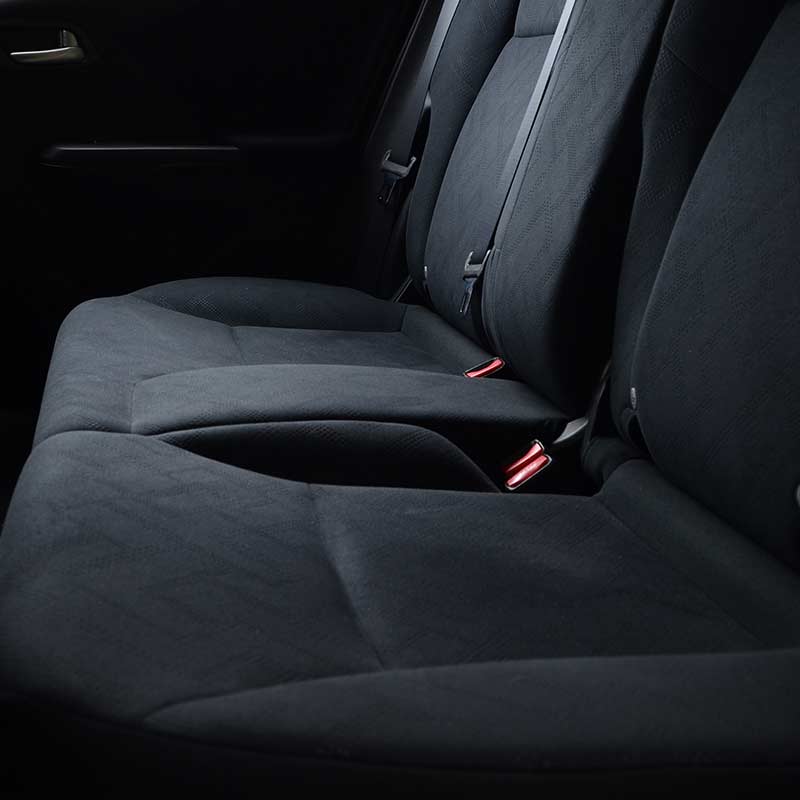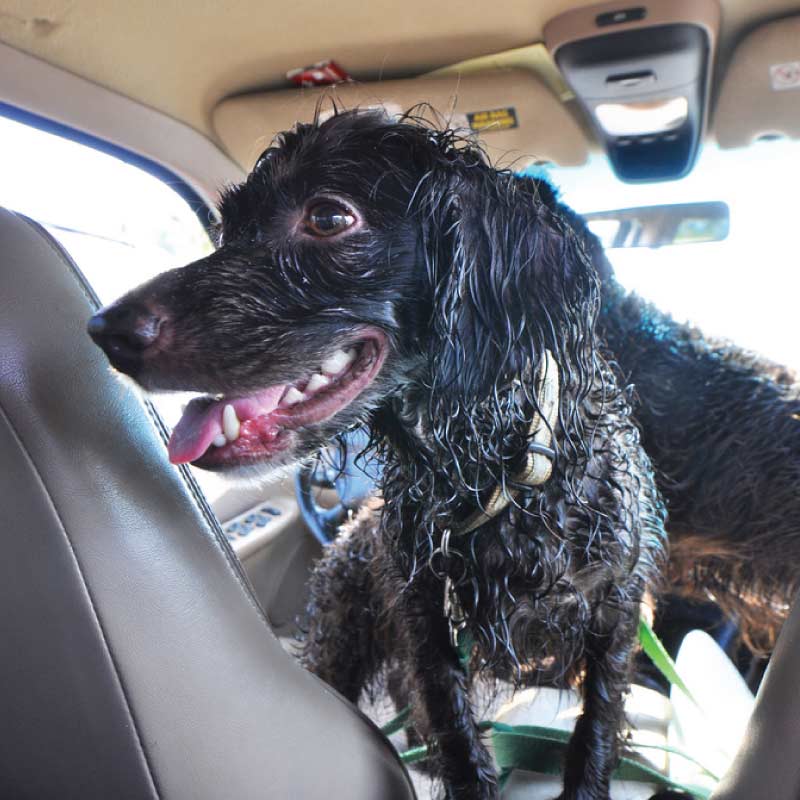 What does Supagard protect against?*
The following can be removed quickly and easily, once the fabric is protected.

 Drinks and Spill

Mud and Dirt

Mucky Pets
How does it work?
Our technicians coat each fibre of the fabric seats and carpets with a resin based formula which eases the removal of dirt and spills. This prevents staining while preserving the texture and appearance of the material.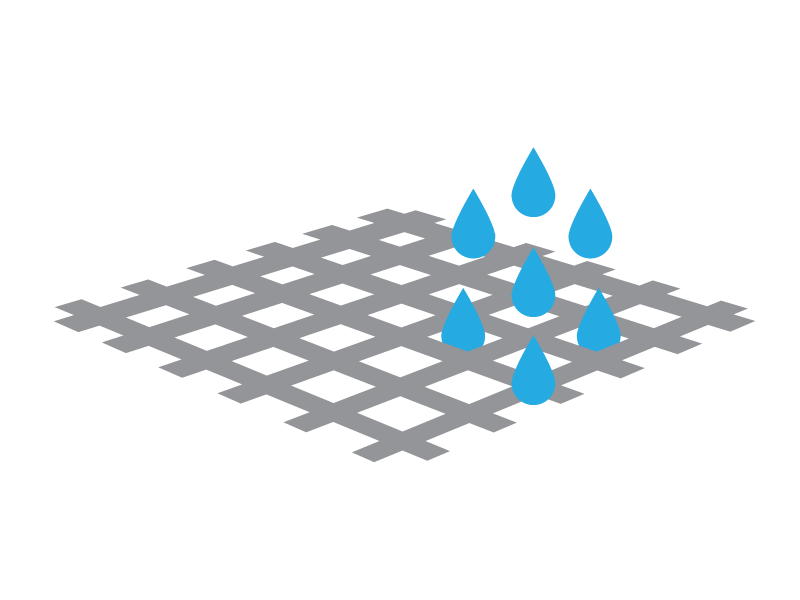 UNPROTECTED FABRIC
Liquid and dirt is free to move between the untreated fibres of your fabric.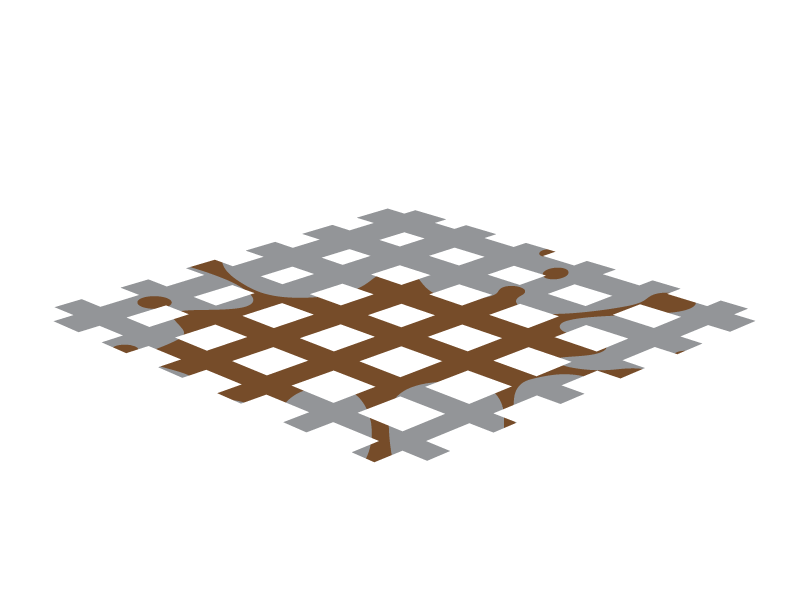 UNPROTECTED AFTER 1 YEAR
These fibres have been stained by a coffee spill. Often, stains are rubbed while trying to remove, making them worse and ingrained to the fabric.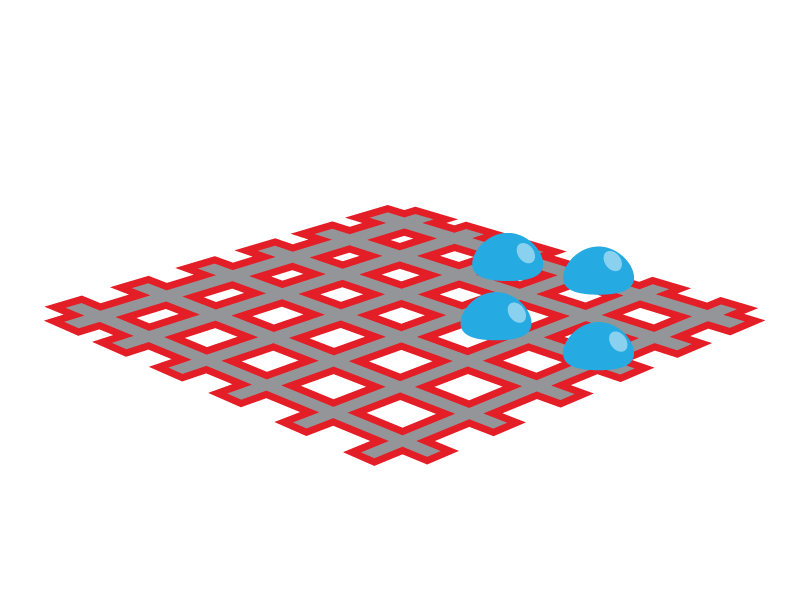 PROTECTED AFTER 3 YEARS
Supagard's unique formula has protected and sealed the seats and carpets against staining so your car still looks ​as good as new. Spillages can simply be wiped with a clean dry cloth to remove them.
*Subject to Terms & Conditions