Corsa VXR
My last four Vauxhall cars have all had 'Supagard Treatment' applied to them from new and I've found there is no need to polish any of the cars I've owned.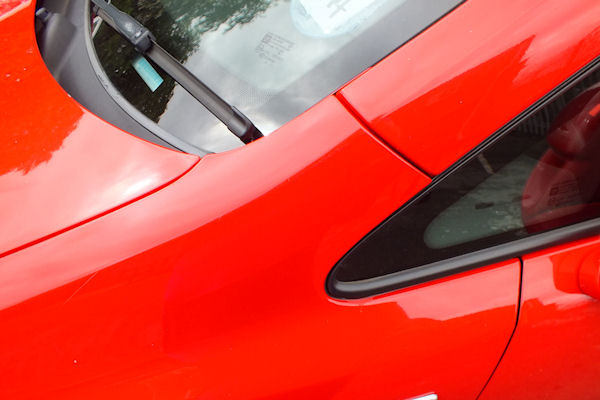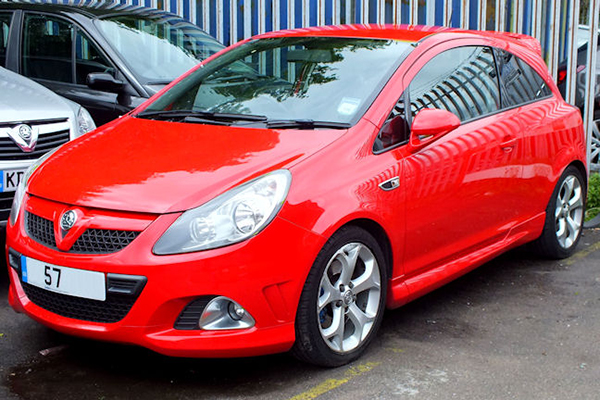 Michelle Borgerson
My Red VXR is now 9yrs old and has been used all that time, as a driving school car, yet still looks as good as the day I bought it, thanks to the Supagard Protection, and many people remark that it looks like a new car. I'd never have been able to keep the car for 9yrs as a driving school car, if it didn't still look as good as the day I bought it, so the Supagard treatment has not only saved me a lot of time, but a great deal of money too!
Driving Instructor's Car
As a Driving Instructor, I need to keep my car clean at all times and I cannot praise the Supagard treatment enough. I can just wash and rinse the car and just leave the car to dry naturally and it dries with a high shine and no watermarking, which saves me so much time.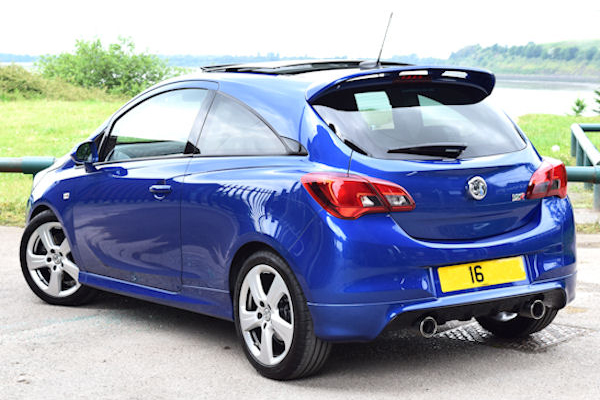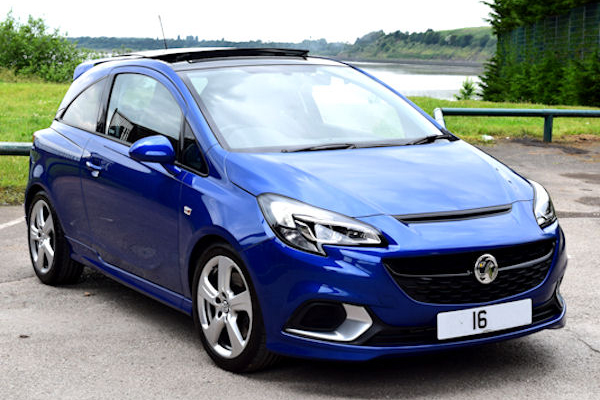 I have now bought a new Blue Corsa VXR and I have also had Supagard Treatment applied to this car.
'The Supagard team' were very friendly and professional when applying the Supagard treatment to my car. I would recommend 'Supagard' to everyone who want's their car to look it's best.