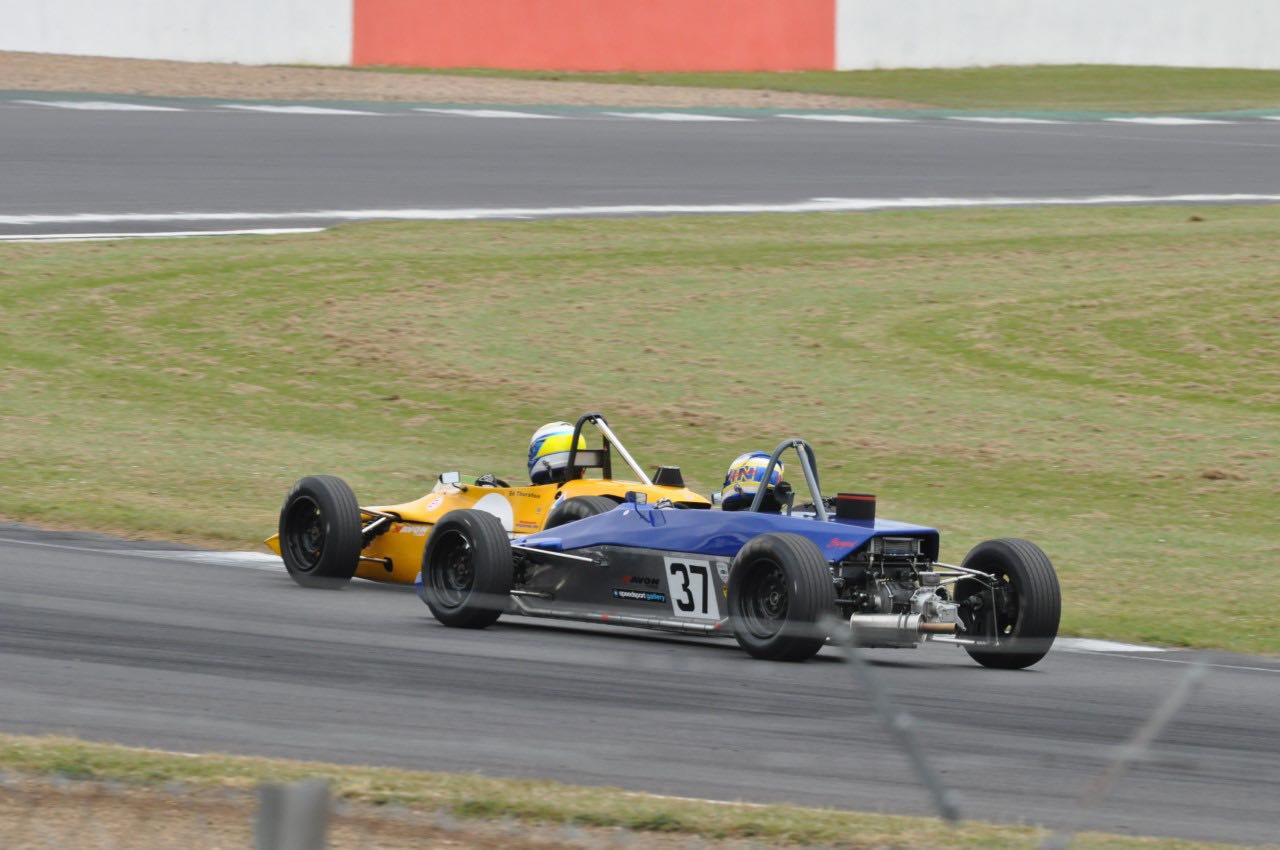 "Having used Supagard products over the past few years an a wide variety of road, race and rally cars we at IN Racing have a new perspective on the values of paint protection and cleaning.
The ease and effectiveness of cleaning using the Aqua Free on a race, or rally, car treated with Supagard Paint Protection not only saves us lots of time at an event, it actually gives a better finish than the previous time consuming washing and waxing, whilst also protecting the paint over the longer term.  Previously tough rubber and oil marks now wipe off.
Under racing conditions a windscreen treated with SupaVision gives greater clarity of vision without the added hassle of daily reapplication of products that we have used in the past.
We have treated open and closed cars using both new and old leather and they stand up to abuse and clean far better than untreated leather."
 -  Will Nuthall, IN Racing