International Security Register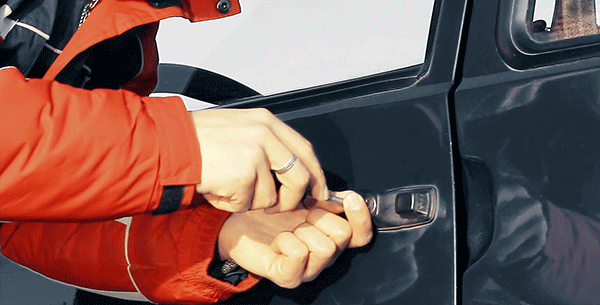 Security Etching
Supagard Security Window Marking is a simple and effective security system which significantly reduces the chances of your vehicle being stolen.
The benefits of Supagard Security Window Marking are outlined below :
- Makes your vehicle instantly recognisable by it's unique identification mark thus deterring the persistant thief.
- Incorporates your vehicle onto the largest International Security Register in the world.
- 24 hour Nation-Wide vehicle checking service.
- Personalised number plates present no problem.
- This system is used and approved by major motor manufacturers throughout the world.
- Police preferred specification.